Beware! There are no licenses required for home inspectors in Michigan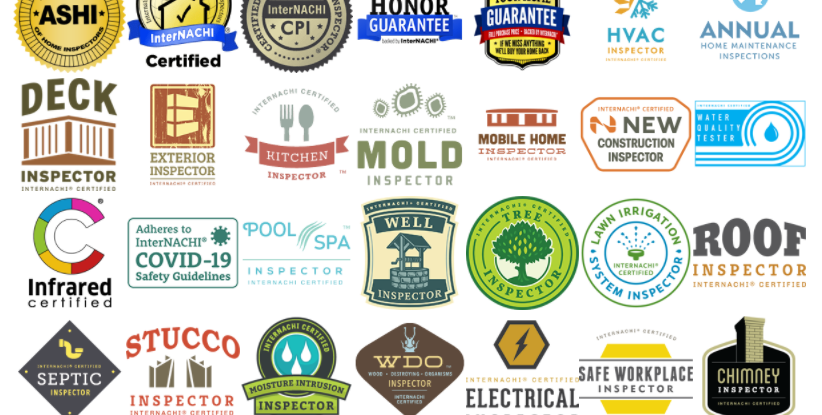 Did you know there are no Michigan licensed home inspectors? What? There are no licensing requirements in Michigan. So, I hear this from realtors all the time. "There's been no consistency from inspectors and inspection companies in the area for years". "You never know what you're gonna get from the bigger companies."
Here's some Michigan home inspection facts:
Michigan is one of only 14 states that does not have any type of licensing requirement for home inspectors. There is no minimum qualification, no minimum education. That's why I choose to be licensed in Indiana (#02200088) and Illinois (#450.012596). Like realtors I take continuing education to stay licensed. It keeps me on top of my profession. I'm also nationally certified by InterNACHI as a Certified Professional Inspector…
Michigan has no licensing standard, they also have no minimum standard for a home inspection. I use the largest association of professional home inspectors (InterNACHI) – Standards of Practice – as my base for all inspections. This is the same Standards of Practice that has been adopted and used in most states.
Most states require three types of defects to be categorized and reported within the Home Inspection Report: Minor, Material, and Major. There is one type of defect that does not need to be reported: Cosmetic.
Minor defect: A condition of a system or component that renders it non-working, non-performing, or non-functioning, and may be repaired, corrected, or replaced by a professional contractor or the homeowner.
Major defect: A condition of a system or component that renders it non-working, non-performing, non-functioning or unsafe, and requires a professional contractor to further evaluate and repair, correct or replace.
Material defect: A specific issue with a system or component of a property that may have a significant, adverse impact on the value of the property, or that poses an unreasonable risk to people. The fact that a system or component is near, at or beyond the end of its normal useful life is not, in itself, a material defect.
Cosmetic defect: A superficial flaw or blemish in the appearance of a system or component that does not interfere with its safety or functionality.
You don't have to know what a home inspector knows. But you should know if you are using a Certified Professional Inspector that uses a recognized Standard of Practice.
https://www.smartchoiceinspectioncompany.com/wp-content/uploads/sites/285/2022/10/2021-09-23-2.png
415
822
ian dolby
https://dqybj0sgltn1w.cloudfront.net/wp-content/uploads/sites/285/2023/01/26152456/SmartChoiceInspection-logo-300x244.png
ian dolby
2022-10-29 13:44:19
2022-11-23 06:05:15
Beware! There are no licenses required for home inspectors in Michigan